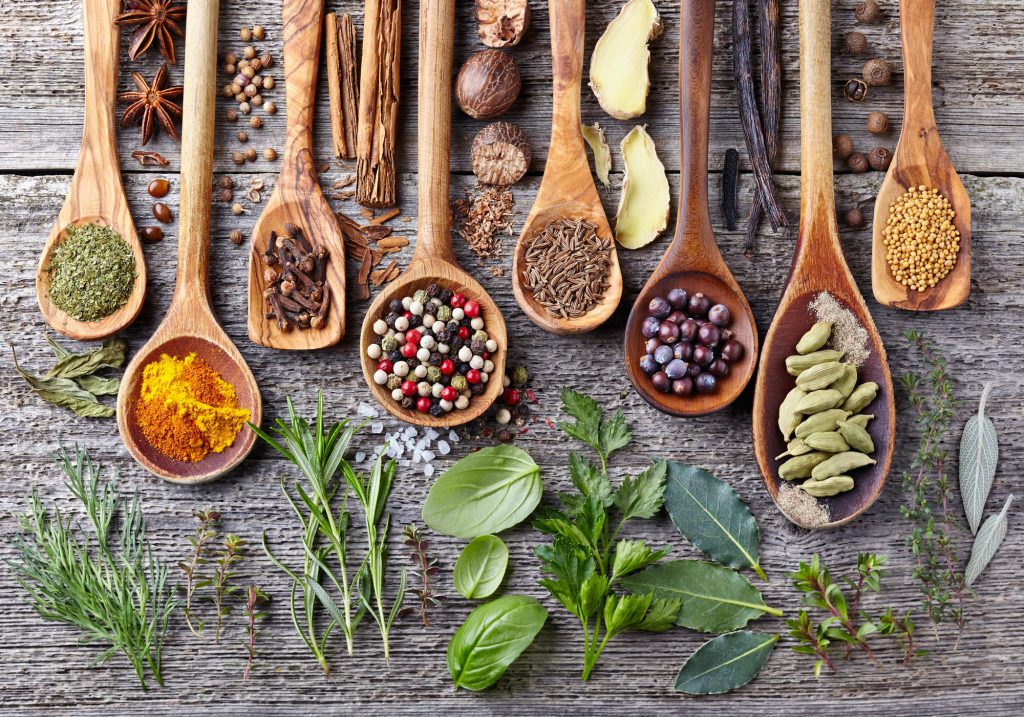 Have you ever wondered how it would feel to wake up without pain?
To experience deep restorative sleeps?
To balance your hormones?
To cultivate perfect digestion?
To calm and clear your mind?
To live in a body that feels energized and alive?
To wake up every morning with a sense of joy?
Ayurveda can transform all aspects of your health and wellbeing through simple and effective practices.
Set yourself on the path of vitality and joy with a free 15 minute consultation
Call 250-897-6112 or message Jennifer to inquire about pricing and session packages.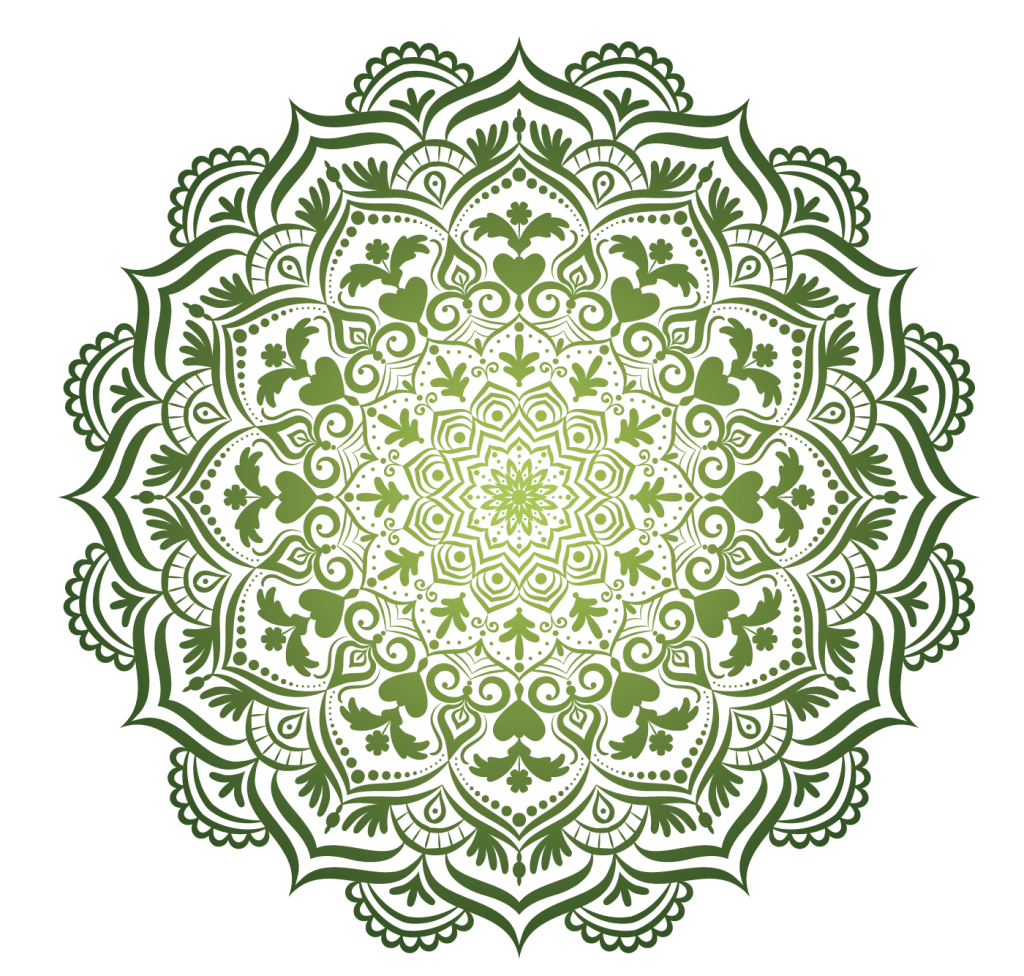 What is Ayurveda?
Ayurveda is an ancient healing system that originated in India, and has a wisdom that goes back 5,000 years. Ayurveda is translated as the Science of Life (ayur=science, veda=life). It is a holistic practice that regards the body and mind as one, and emphasizes preventative measures to invite balance into a person's life.
A Bit About Me…
My name is Jennifer and I'm an Ayurvedic Practitioner who has been living and thriving on an Ayurvedic lifestyle for over 5 years. I love everything about Ayurveda—from the simple, nurturing daily routines to the delicious meals I feel inspired to make, Ayurveda continually guides me to listen to its wisdom and holistic principles.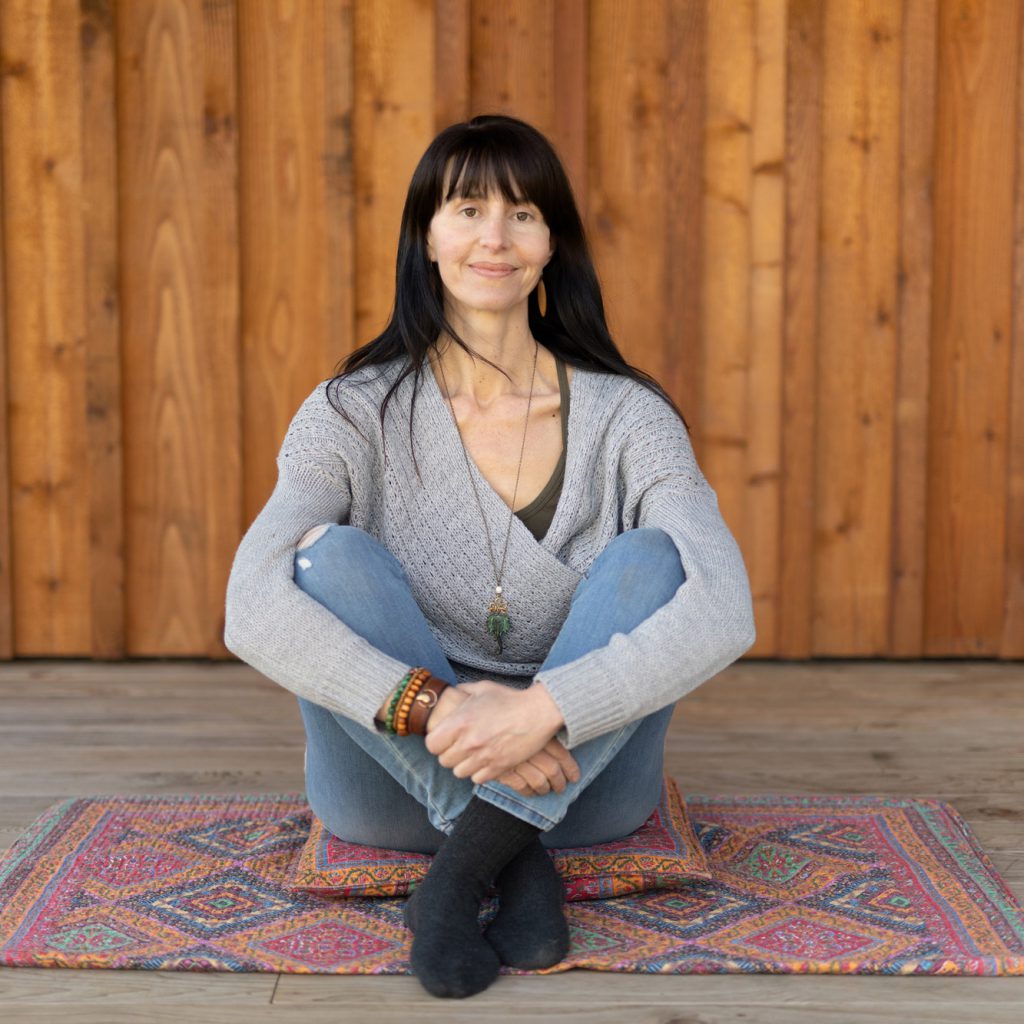 I was instantly welcomed into a safe and nurturing environment. Jennifer's boundless understanding of patients, and compassion, as well as her sincere intention to create balance, guides you on a journey of self-discovery and healing. Spending time with Jennifer is a genuinely beautiful experience!
— Brad
Read more from our clients »
Upcoming Workshops
Free Workshop! Strengthen Your Immune System through Ayurveda
The Studio
362D 10th Street, CourtenayV9N 1P5
Sunday, 1st Nov. 6:30pm - 8:30pm
Join Jennifer for a fun and interactive 2 hour workshop to learn how the simple and effective practices of Ayurveda can help strengthen your immune system, energize your body, calm and clear your mind and feel an overwhelming sense of balance and well-being.
Things to bring: Pen, journal, water bottle
View the poster &raquo
If you are interested in hosting a workshop or having Jennifer speak at an event please email jennifer@purelyayurveda.ca or call 250-897-6112. Current workshop topics include  An Introduction to Ayurveda, Deep Restorative Sleeps through Ayurveda, An Ayurvedic Approach to Weight Loss, Finding Hormonal Balance with Ayurveda  and Strengthen Your Immune System through Ayurveda.